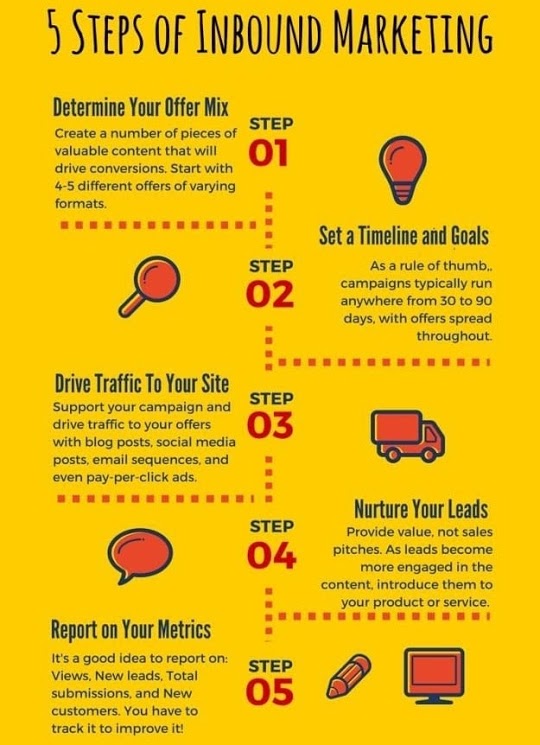 5 Steps of Inbound Marketing
Inbound Digital Marketing strategies attract, engage, and delight customers to grow businesses that provide value and build long-lasting trust relationships.
Customers should be able to find your business online, understand how your products or services could meet their needs and volunteer to sign up with you,
based on your history of success in the form of positive reviews and testimonials.
Get in touch with us today to build a successful inbound digital marketing strategy for your business.